Reporting Animal Cruelty and Neglect In Minnesota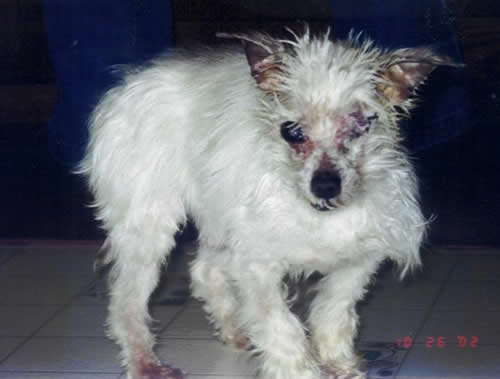 There are two forms of animal cruelty. Passive cruelty or neglect is caused by lack of action, such as inadequate shelter, starvation, dehydration, and failure to seek needed veterinary care; active cruelty is an intentional act to harm an animal.
If an animal's life is in immediate danger, please call 911.
When reporting a case of animal abuse or neglect, contact both the local police department and the cruelty investigators with the Animal Humane Society. Contact information for the Animal Humane Society's cruelty investigators is listed below.
We also suggest contacting the appropriate sheriff's department as well. All three of these agencies are responsible for enforcement of anti-cruelty laws.
Animal abuse and neglect is a crime, and all law enforcement agencies need to be alerted.
It is important to follow-up 2-3 days after your initial call to enforcement agencies to determine what, if any, action or investigation has taken place.


Further follow-up may be necessary to ensure action is taken against the perpetrator, and to protect the animal.
Recent Animal Cruelty and Neglect Cases in Minnesota | Minnesota Anti-Cruelty Statutes
---

Please donate online today. Your donation will help us save more lives!